This is the portal for professionals working in the field of intellectual property. Here you'll find direct access to all necessary resources.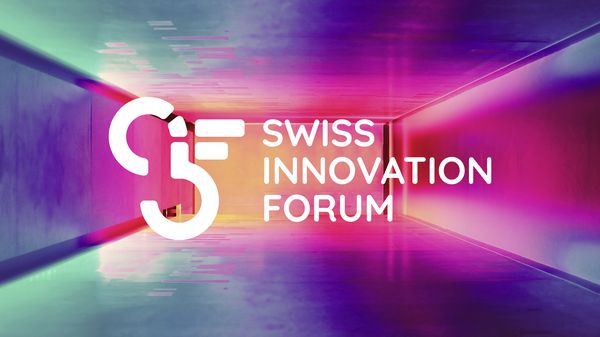 Swiss Innovation Forum 2021 – your annual dose of inspiration
IPI represented with a stand and a breakout session
The Swiss Federal Institute of Intellectual Property (IPI) will be present as a main partner with a stand at the Future Expo, where our experts will answer questions about trade marks, patents and designs.
The IPI's breakout session ('Know-how – the key to business success') will focus on preserving knowledge within a company. Professor Horst-Richard Jekel will present the strategic challenges companies are faced with today. Using practical examples, he will illustrate how SMEs have established themselves on the market with their inventions, while paying particular attention to the strategic protection of know-how. You will learn how to keep up with new developments and recognise the value of know-how in a company. Register now and secure your place at our session today.
A fundamental basis for success in these exceptional times is innovation, which is largely driven by exchange and inspiration. The Swiss Innovation Forum (SIF) 2021 brings both of these together in one place, which is why we are supporting this year's SIF as a main partner.

Meet innovative minds from different industries, exchange ideas and create new visions on 18 November 2021 at the Congress Center Basel. In addition, future-oriented experts will take you on an imaginative journey. The event will be rounded off by the FutureExpo, which invites you to discover and try things out, as well as the 33rd presentation of the Swiss Technology Award, which honours the best tech innovations of the year.

For more information and to register for the conference, visit https://www.swiss-innovation.com.