This is the portal for professionals working in the field of intellectual property. Here you'll find direct access to all necessary resources.
In response to the new "Swissness" regulations that entered into force at the beginning of 2017, Rikon CEO Tobias Gerfin now manages two brands.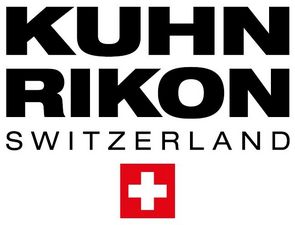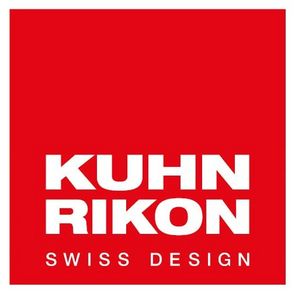 "From 2017, legal certainty is assured," says Tobias Gerfin about the new "Swissness" regulations. "This is in our interests," he continues. To understand what the 51-year-old Kuhn Rikon CEO means, however, you also need to know that it was officially prohibited to use the Swiss cross for commercial purposes up until the end of 2016.
Kuhn Rikon – like thousands of other Swiss companies – used it nevertheless. "This meant that we were always living with certain legal risks," says Gerfin.The company from the Töss Valley municipality of Rikon made a name for itself with the launch of the Duromatic pressure cooker in 1949. It is produced at its headquarters, just like its Durotherm casserole pan.
The company also sells around 800 articles, from universal choppers and garlic presses to paring knives and can openers, which it mostly obtains from foreign suppliers.

"This second category of products doesn't meet the minimal requirements for Swiss products," says Gerfin. Under the "Swissness" legislation, manufactured goods are only allowed to be endorsed with the Swiss cross or a "Swiss Made" designation of origin if at least 60 per cent of the manufacturing costs as well as essential manufacturing steps occur in Switzerland.
In countries such as China, however, the products of a Swiss SME without a designated origin have a tough time. Gerfin looked for solutions and found one – in Article 7 paragraph 3ter of the revised Trade Mark Protection Act.
This provision states that indications of source for specific activities such as research, design and individual manufacturing steps are also permitted if the product described does not meet the general "Swissness" criteria.
"On the basis of this regulation, we finally decided to set up a second brand," explains Gerfin. The existing well-known umbrella brand for products manufactured in Switzerland (the logo on the left) is now joined by a logo for products that are only developed in Switzerland.
In the meantime, the look of this new logo is already known: a red square with the company name in white and the sub-line "Swiss Design", sometimes together with a stylised mountain range depending on the product in question.