This is the portal for professionals working in the field of intellectual property. Here you'll find direct access to all necessary resources.
Trade marks
Patents
DESIGN
Sun, sand and trade mark protection
Walking through the Swiss Federal Institute of Intellectual Property (IPI), you could be forgiven for thinking you're on a short trip around Europe. The meeting rooms are named after cities, such as Paris, Munich and The Hague. But there's more to the names of these gathering spots than just destinations for upcoming holidays. This dazzling city in the south of France isn't only associated with sunshine, sea and a rich architectural heritage, but also with trade mark law. The Nice Classification divides trade marks into 45 classes.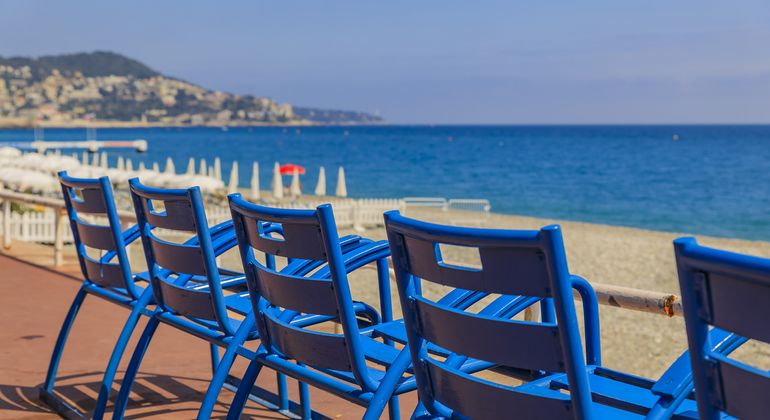 Back to all blog articles
Share article