This is the portal for professionals working in the field of intellectual property. Here you'll find direct access to all necessary resources.
Trade marks
Patents
DESIGN
What our customers have to say about the Assisted Search
Gaining a clearer understanding of your own invention, a comprehensive overview of patents or useful information for the strategic level of an SME — here are our customers' experiences with our Assisted Patent Search and Assisted Patent Landscape Analysis.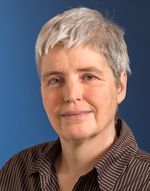 The IPI's Assisted Patent Search has become an indispensable service for the AO Research Institute. Supported by a patent expert in the relevant field, our researchers gain a comprehensive overview of the patent landscape around their invention, which provides valuable guidance for drafting a subsequent patent application.

The Assisted Patent Search is a highly welcome and timely initiative of the IPI, and I highly recommend that inventors make use of them.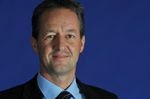 An Assisted Patent Landscape Analysis to support an SME
The results of the Assisted Patent Landscape Analysis are very useful for the company and will have an impact at strategic and operative level. I am impressed by this service from the IPI and the tools available. I would like to thank your member of staff for his high level of commitment. He guided us through the analysis with great competence and patiently provided good quality results.
I am convinced that this service is also worthwhile for many other companies.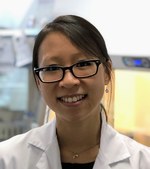 Assisted Patent Search and Patent Landscape Analysis
Is my invention new? This was one of many questions I wanted to find answers to during the assisted patent search. I was not disappointed. Together with a patent expert, I was able to get to the crux of the issue. The results of the search confirmed to me that I was on the right path with my research and, finally, I could patent my invention.

The day with the patent expert was well structured and tailored to my subject. The patent landscape analysis afterwards also allowed me to think outside the box and to learn more about where science and industry meet.